CORPORATE SHOWS / LAUNCHES
SONY PAL - 2014
Children from the STAR KIDS TROUPE performed with TV celebrities at the launch of a new TV Channel SONY PAL August 2014.
WTC
Our event highlighted the contribution of India through dance. The Star Troupe of SDFA presented the many shades of Indian Culture- May 2012.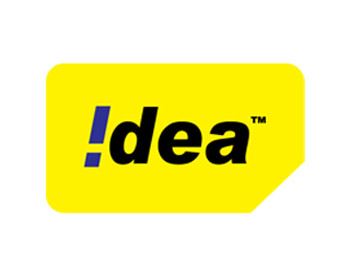 Idea
SDFA's dancers provided the essential energy to the Idea Awards Nite.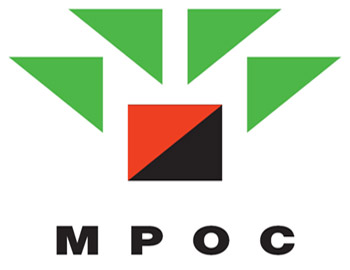 Malaysian Palm Oil Awards Nite
SDA provided the perfect Opening Act at the Annual Nite, which welcomed the Chief Guest in a special way-June 2012.
NYK Logistics
SDFA is the guiding force behind many memorable Annual Nite performances of NYK Logistics.
Pidilite
In front of a young audience, SDFA's dancers brought in much punch and zing at Pidilite Science Projects Awards 2011-2012.
VIEW VIDEOS